Wolfson Lecture 2021: Diarmaid MacCulloch on Thomas Cromwell
July 4 @ 5:30 pm

-

8:00 pm

£25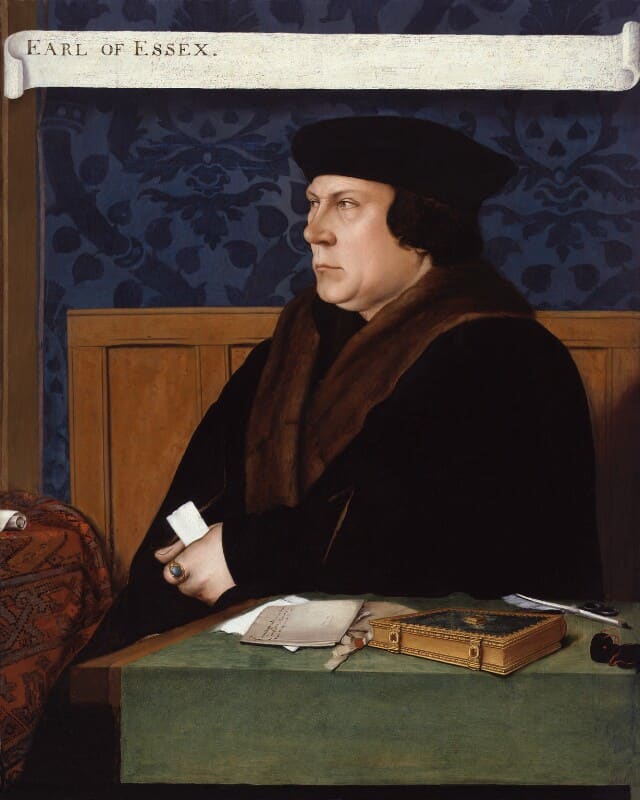 Thomas Cromwell and the dissolution of the monasteries
Professor Sir Diarmaid MacCulloch will look at the most notorious act of destruction of Henry VIII's reign and suggest reasons for supposing that the story is not quite as is traditionally told. 
Diarmaid MacCulloch is Professor Emeritus of the History of the Church, Oxford University, and Fellow of St Cross College and of Campion Hall.  His History of Christianity: the first three thousand years won the 2010 Cundill Prize; his next book is Sex and the Church, of which his TV series of 2015 was a foretaste.  He was knighted in 2012.  His biography of Thomas Cromwell appeared in 2018.
After the lecture, we shall have a reception overlooking the Cherwell.
Pandemic restrictions mean we can only open with 30 tickets on June 9th.  A Government announcement is expected around June 14th.  After that, we are hoping to release almost 50 further tickets – please watch the website or your emails or phone Clare Fox for information (her telephone number is in the letter Members will have received).
Please be sure to give your phone number when booking so that we can contact you should Covid restrictions change.
Image:
Thomas Cromwell, Earl of Essex after Hans Holbein the Younger
oil on panel, early 17th century, based on a work of 1532-1533  NPG 1727
© National Portrait Gallery, London