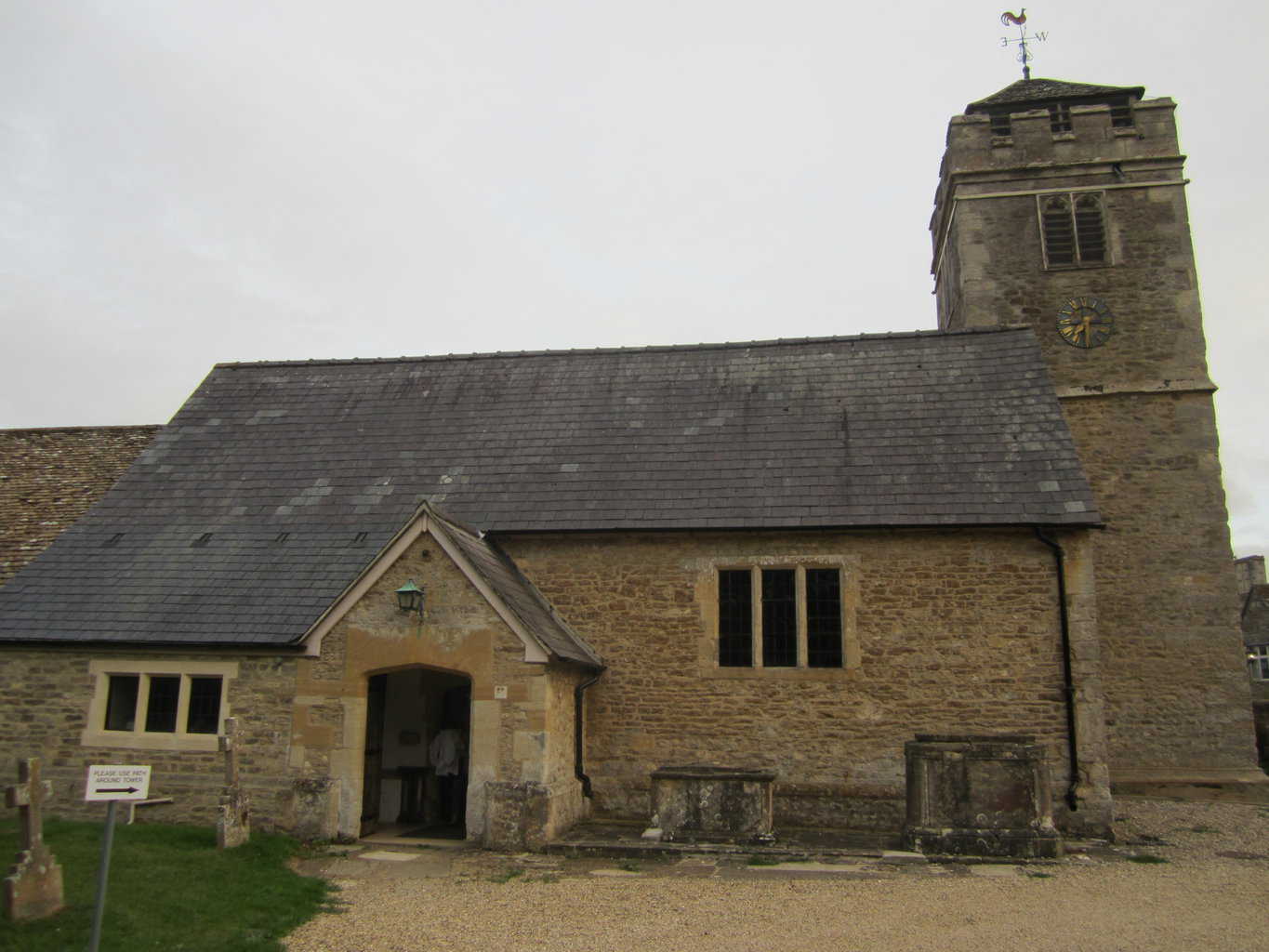 Forty-three members and guests congregated in the delightful 12th Century church of St Laurence, Appleton where we were welcomed with chilled Prosecco and home-made nibbles. Our treats continued when we learned that the "local historian" whom we had been promised, turned out to be Trevor Rowley, well known English landscape historian and archaeologist!
Aided by Powerpoint, Trevor gave a fascinating talk on the archaeological history of Appleton and the surrounding areas of Eaton and Cumnor. This was followed by an amazing account of the history of the White family, and its connection with the bells of St Laurence, from fifth generation family member, Roger Mitty.
The evening ended with a delicious buffet supper in the Appleton local, The Plough, a traditional village pub with low ceilings and a resident black Labrador!
We are most grateful to Stuart Gibson, Church Warden of Appleton, for organising the speakers and the warm greeting and hospitality.
Holly Kilpatrick
Membership Secretary