Planing a 'staycation' why not visit some curiouser churches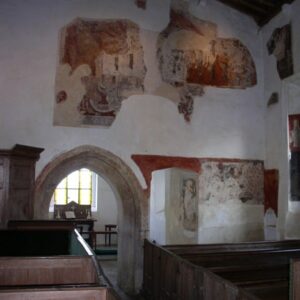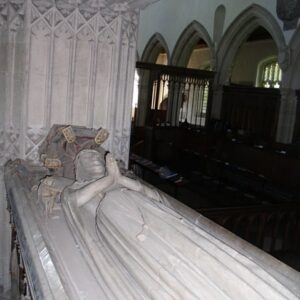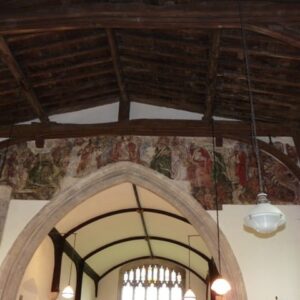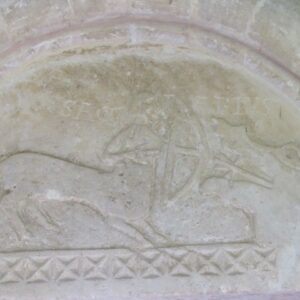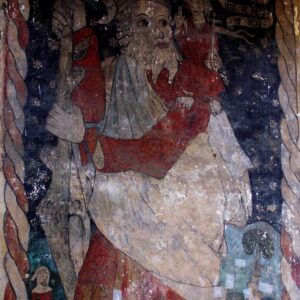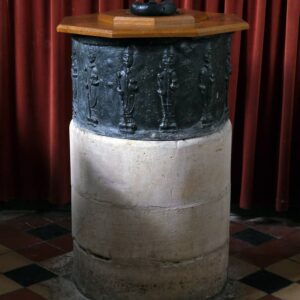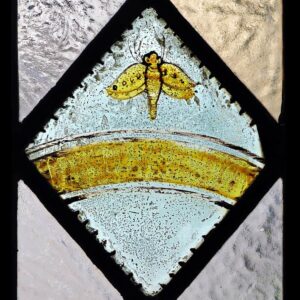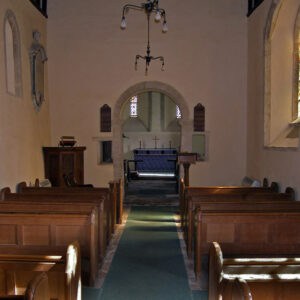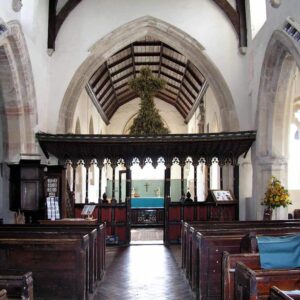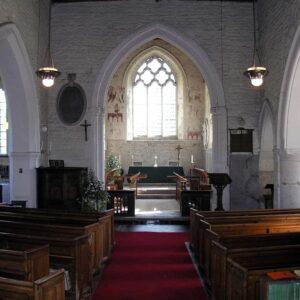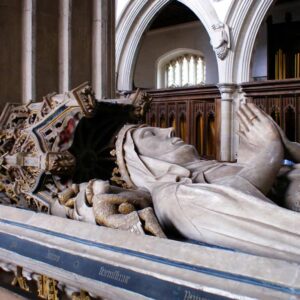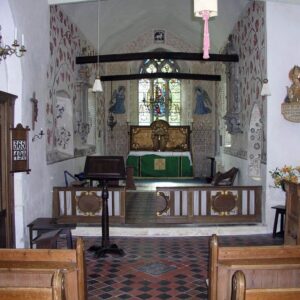 There are many interesting churches all over the beautiful south west but in particular in Oxfordshire. When we have a sunny day then we suggest that you visit one of our Curiouser & Curiouser churches.
Well done everyone who took part in
Ride + Stride!
We'll be announcing the winner of the Taylor Trophy later this month when all the sponsorship money is in.
Win a Family Set of WELLIES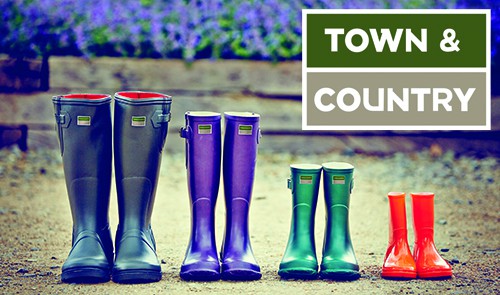 If you did Curiouser and Curiouser and want to upload your images and enter the prize draw?
We had lots of fun at our Kid's Rally. See the photo's in our Gallery.
See our Ride and Stride Gallery
Do you have photos from your riding and striding? Use our form here to send us your images and we'll add them to the gallery.