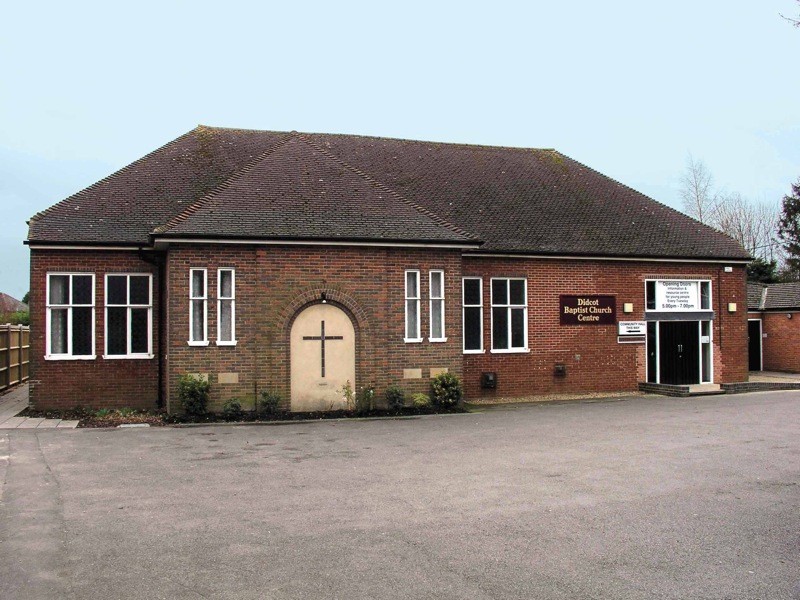 Despite these difficult times and social distancing requirements, the Trust's officers met recently (virtually via Zoom) to dispense grants to churches in need of seed-corn funding to kick start a project, or to supplement successful community fund-raising campaigns. A sum of £109,000 was allocated to 11 churches to support the modification, maintenance, repair and protection of these historic churches. Alongside its traditional and continuing function as a place for dedicated worship, increasingly the church building is becoming a centre for community and extra-mural activities. The Trust is delighted to support this trend which contributes to the continued existence and utilization of these remarkable buildings.
Three churches were awarded grants of £20,000: the Grade I listed medieval church of St Andrew at Wheatfield is to undergo significant conservation work and the OHCT seed-funding grant represents a good start for the village fundraisers; St Mary the Virgin at Wheatley (Grade II* Street church) has a project for extensive refurbishment in order too respond to the expanding community in the village; the C11 church of All Saints, Mixbury (Grade II* listed) requires urgent repair and restoration work.
St Mary at Longworth (Grade I listed)  received a grant of £13,000 to facilitate the commencement of urgent works to its 'Bell and Tower project'. The grant will assist the project team in taking forward the costly and long-standing repairs.
St Etheldreda at Horley (Grade I listed), one of the county's ironstone churches received £8,000 to fund the repair and replacement of windows; Didcot Baptist Church received £8,000 to facilitate accessibility and other improvements; St Margaret at Binsey (Grade II listed), an ancient pilgrimage church and the inspiration for Lewis Caroll's 'Treacle Well' received £6,000 for masonry and related works; St Peter at Great Haseley (Grade I listed)  received £5,000 for work on its tower and stonework repairs; Watlington Methodist Church received £4,000 for roof repairs; St Mary at Sydenham (Grade II* listed)  received £3,000 for repairs to the church steeple;  St Thomas at Elsfield (Grade II* listed) received £2,000 for stonework and rainwater goods.
In addition, a sum of just under £5000 has been awarded to fund the installation of roof alarms.
Further details can be found by going to Grants Awarded.